'은퇴Retire/인식Recog'에 해당되는 글 93건
Apple | iPhone 6 | Normal program | Spot | 1/15sec | F/2.2 | 0.00 EV | 4.2mm | ISO-250 | Flash did not fire, auto mode | 2017:03:16 13:43:00
핸드폰을 2년 넘게 사용하다보니 배터리가 말썽이다.
잔량이 60%인데도 시도때도 없이 '자살'을 감행하질 않나, 하루 종일 충전해도 30%에서 맴맴돌고... 자주 사용하지는 않지만 꼭, 급하게 사용하려면 '작동중지'로 반항한다.
그래서 큰맘 먹고 사설업체를 수소문해서 가장 저렴한 가격 40,000원에 전격 교체했다. 새 핸드폰을 사려면 수 십만원을 할부로 내야하지 않는가? 그런데 정작 돌아오는 얘기는 어떤가?
"핸드폰에 뭐하려고 또 돈을 들여?"
위의 얘기가 주변에서 일어날 수 있는 일이라고 공감하면 다음 얘기도 이어질 수 있다.
은퇴 준비를 위해 교육 프로그램을 진행하면서 매번 비슷한 일들이 일어난다.
퇴직 후 삶에 대해서도 스스로의 미래임에도 불구하고 준비해야 한다고 현직시절 전달하려면 자신의 일이 아니라고 당장 외면 당하게 된다. 그리고 어떻게 준비하는 가에 대해서 묻게 되면 거의 대부분 준비된 답변을 단호하고 분명하게 내놓는다.
"어떻게 되겠지!"
그런데 이들이 임금 피크가 되는 시기이거나 퇴직에 임박해서 반강제로 교육을 받는 상황이 되면 이렇게 피력한다. 수없이 반복해서 홍보하고 안내했음에도 외면하기 일쑤였다가, 너무도 당당하게 목소리를 높인다. 평소에는 손에 쥐어준 홍보물에 눈길조차 던지지 않고 고개 빳빳하게 당당하다가. 정작 교육장에선서
"미리 교육 받았으면 좋았을텐데, 이제와서 무슨 소용이람?"
삶이란 고단한 반복이다. 그리고 참 설득하기 힘들다. 특히 미래설계, 은퇴준비 교육이 그렇다. ⓒ 김형래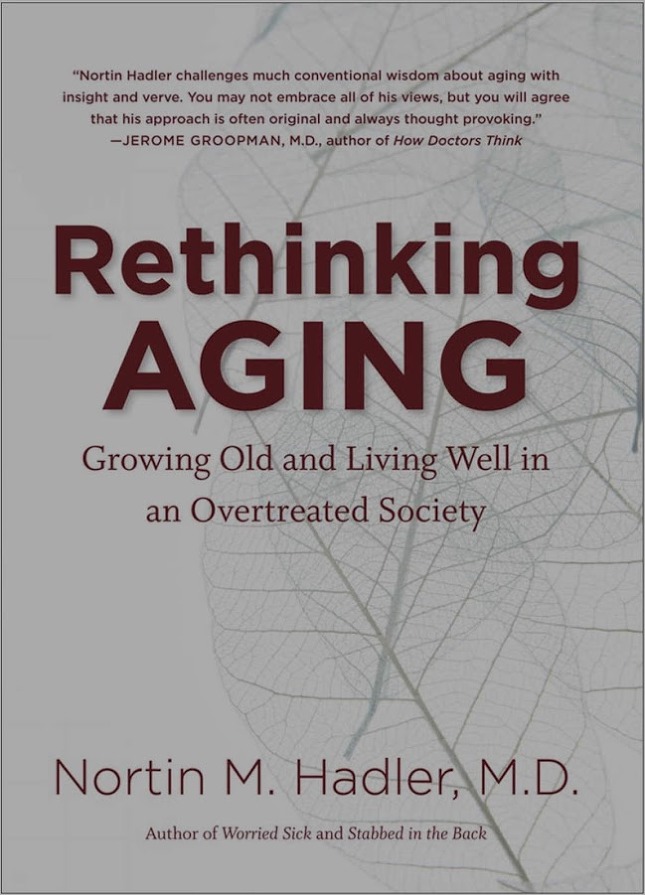 《Rethingking AGING》 Growing Old and Living Well in an Overtreated Society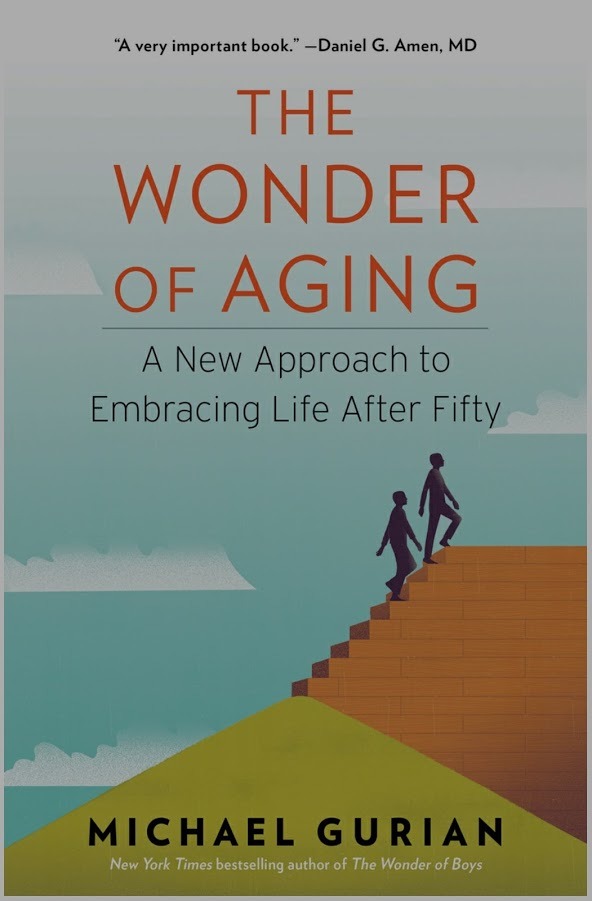 Taking Your Census in the Desert
(This is the first of the short, written meditations that will appear at the beginning of each chapter. Over the last decade, I have written approximately one hundred of these, some in first person, some in second person, some including dialogue with God. When I write them to "you," as is this first one, the interlocutor certainly includes my Self, but also includes anyone else as well. I hope these pieces inspire your creativity, as well as thought and dialogue. The themes in each piece will thread through each chapter.)
Have you found what you are looking for? Are you singing a song of praise? Have you fully allowed your spouse, your children, your partner, your lifework to open your heart to life's warmth? Have you arrived at the adult self you've been working toward, the one that promises the joy of "This is who I am?"
There is a time in every life when the road ahead of us becomes shorter than the road behind. At this time, we are each invited to stop walking and hear life whisper, Have you found what you were looking for? This is a time to take a census of our treasures and set a future course.
So I stand at the mirror in the morning, with my fingers pressed to my reflected face, squeezing back the lines of love and pain. My face mask looks like my mother's, my father's, but is now surely my own. I am the person whose life has been put more "in my own hands" than ever before.
Have I found what I am looking for?